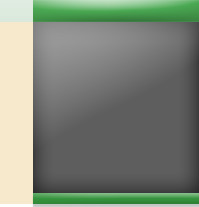 We provide a viable alternative to euthanasia for our SCAT cats through --

release into a safe environment

feeding and veterinary care of unsocialized cats

adoption of tame cats and kittens.

The program was founded on the belief that all life should be valued and treated with dignity and respect.

We endeavor to work with the local Humane Educational Society in  promoting community awareness regarding the responsible care and treatment of cats and all animals.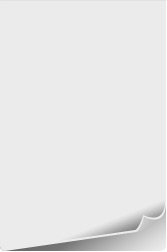 A volunteer non-profit organization supporting a spay/neuter, feeding and adoption program for homeless cats at Southern Adventist University - by agreement with but not funded by Southern.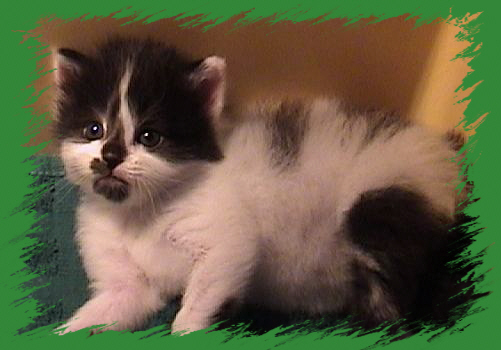 Web site design and maintenance by Sally Jewell.